Unlock
your
child's
inner
physicist
Submissions for The Eurekas 2023 have now closed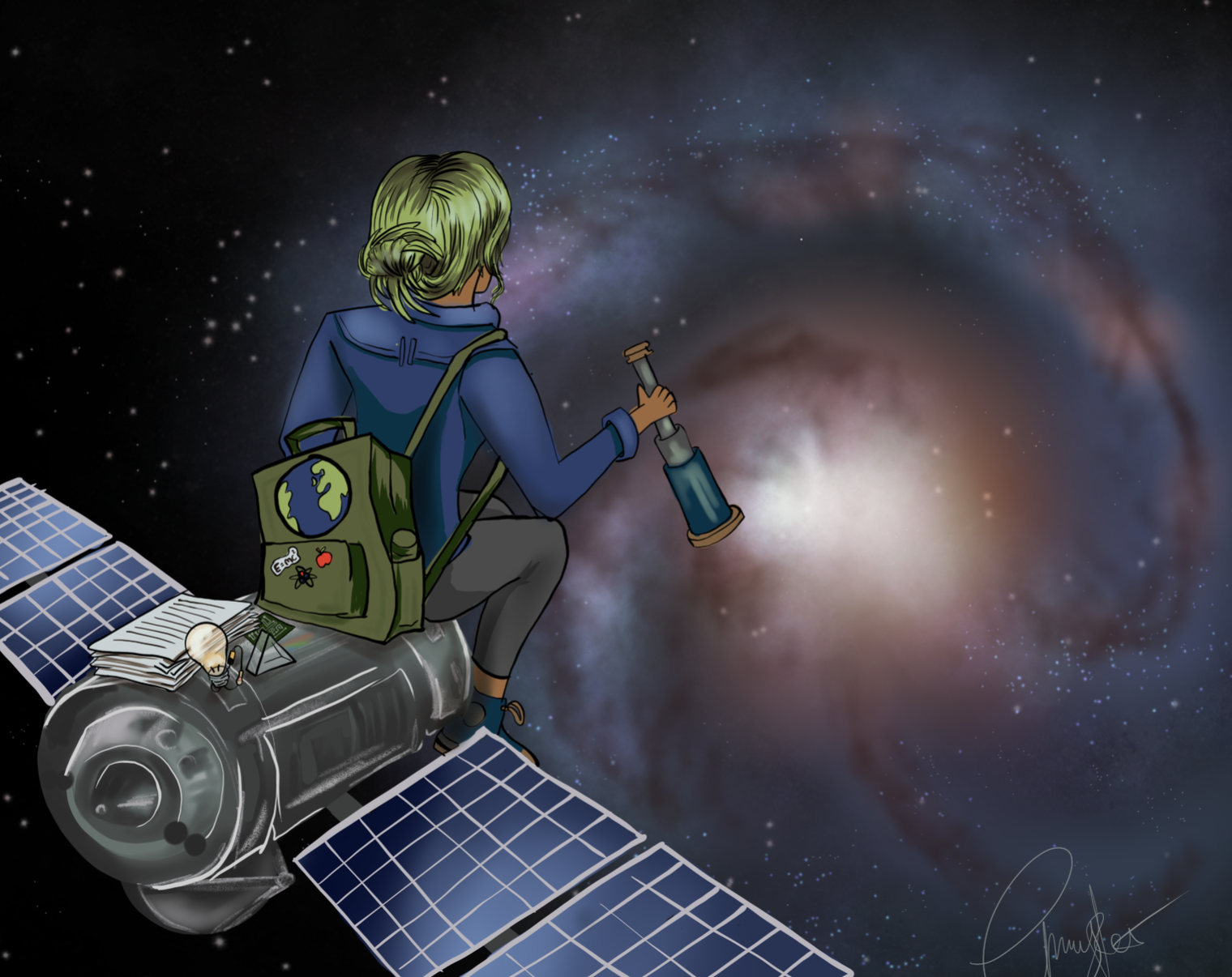 Encourage creativity
Support your child in taking part in this year's Eurekas: a UK and Ireland-wide youth competition for 11-16 year olds where we challenge students to answer the question: How does physics power your passion?
There are no limits to what can be achieved with physics, and we want to encourage children from all backgrounds to understand and improve the world around them using physics. And that's not all – physics opens doors to some of the most exciting, cutting-edge, rewarding jobs in the world. There are thousands of exciting and rewarding physics-related careers to choose from, many of which fulfil vital roles in our society. From cancer treatment to tackling climate change, gaming, robotics and AI, physics and physicists are on the front line, helping to shape the future.
At a time when jobs are changing, physics offers a vast and expanding range of career paths.
How to support your child
Help your child with their Eurekas submission by making sure it fits the assessment criteria as laid out in the Competition Guidelines (ENG) and Competition Guidelines (CYM).
Encourage them to get creative by creating a moodboard of ideas together.
Take a family trip to the local museum and get inspired by science.
Talk to your child about physics and introduce them to a friend or relative who works in the field.
Before making a submission, please check that the entry meets the criteria and that you have read the submission instructions.