Into…
Music
Sport
Art
Something else?
Whatever your thing – channel your creativity into something special with The Eurekas.
For some, physics is just the double period before lunch on a Tuesday. But physics is so much more than that. Physics is active, teaching the world's greatest athletes how to get gold medals. Physics is creative, combining colours and light to create blinding stage shows. Physics is social, bringing people together to figure out solutions to the world's most pressing problems.
Essentially, physics is understanding how the world works around you.
We want to know how you interact with physics in your everyday life, how you see physics as part of the solution to an everyday challenge or global problem, and ultimately, what the point of physics is, for you.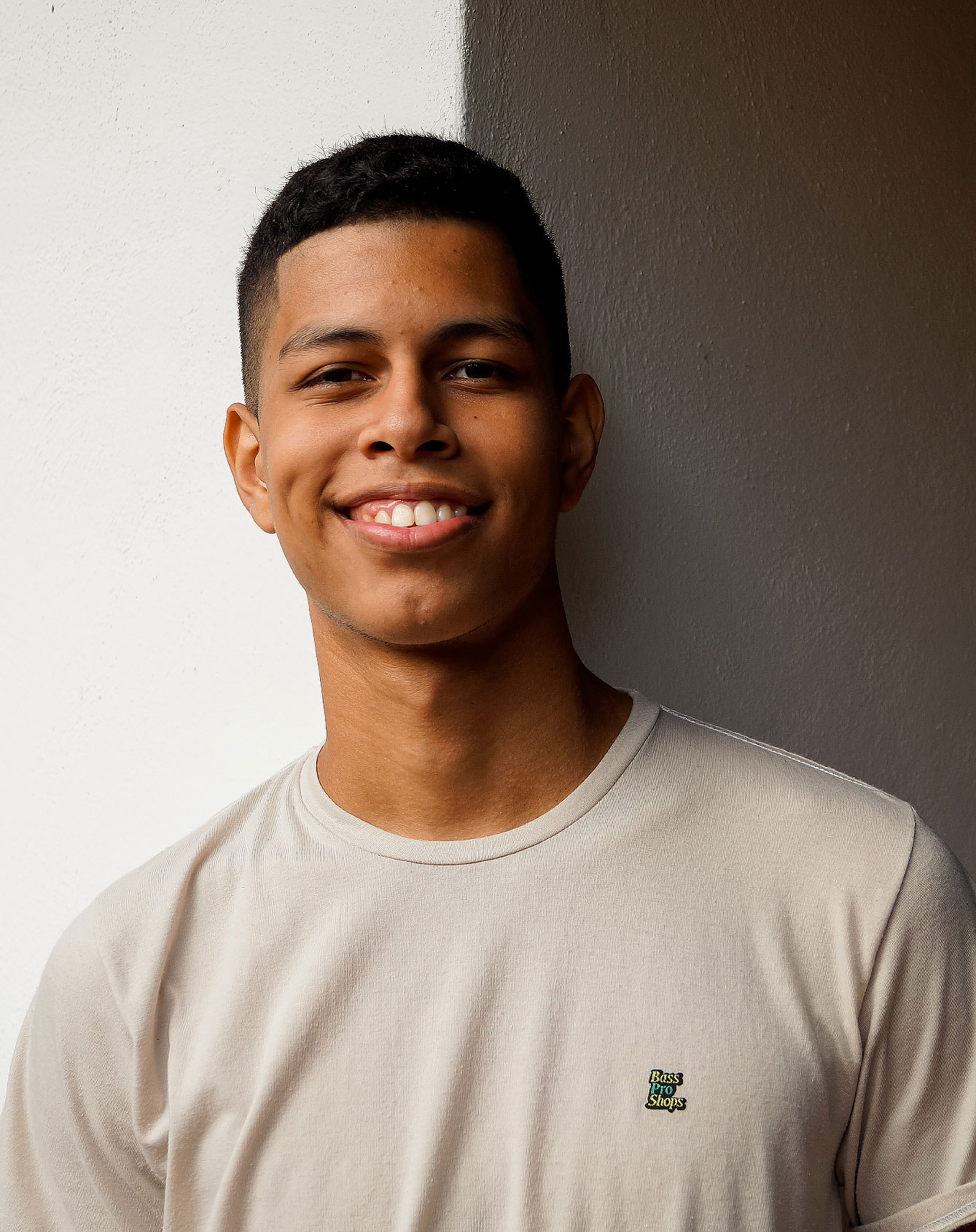 What are The Eurekas?
The Eurekas are an annual physics competition for students aged 11-16 in the United Kingdom and Ireland, where we challenge them to answer the question: what's the point of physics?
It is part of the Limit Less campaign, which has been conceived by the Institute of Physics to broaden and diversify the range of people doing physics after age 16.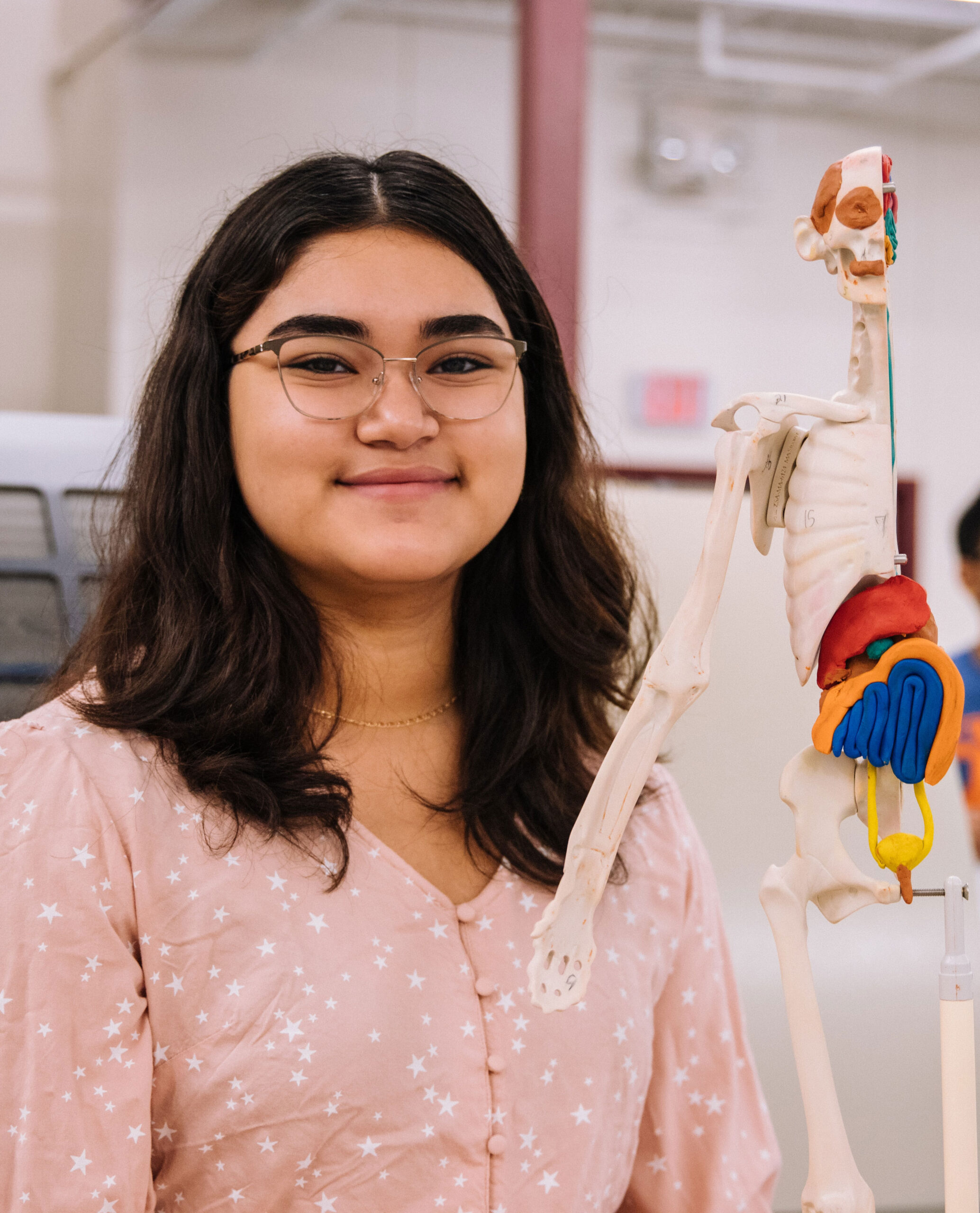 What are we looking for?
Whether arty, sporty, musical or into literature and language, science or humanities, we're looking for students to show how their passions relate to conventional understandings of everyday physics.
Any student aged 11-16 can take part and all entries that meet the criteria will be accepted. A judging panel of experts will determine which entries demonstrate exceptional originality and creativity, with a number of prizes up for grabs for students and their schools.
Students
See a different side to physics. Imagine a challenge or issue, whether it's a global problem, or one that you face day-to-day. Show us your creative interpretation of how physics is or can be part of a solution.
---
Parents and carers
Show your kids the active, creative and collaborative aspects of physics. Support their creation of a Eurekas submission and encourage them to explore how everyday physics can be exciting and inspiring.
---
Teachers
Inspire students to see physics differently. Whether you teach art, music, English or P.E, motivate young learners to consider how their passions are intertwined with everyday physics.  
Make a submission
Teachers, parents and carers can submit entries, which can take any form, whether it's a video, an audio recording, a piece of art or sculpture or even a poem. But it must answer the question: what's the point of physics?